Value Optimization
We have Tailor made Stage-gate processes with quantified outcomes to ensure delivery of optimum value for each dollar billed.
Customer focus
The evaluation and fulfilmment of customer requirements as well as unspecified needs is our utmost priority.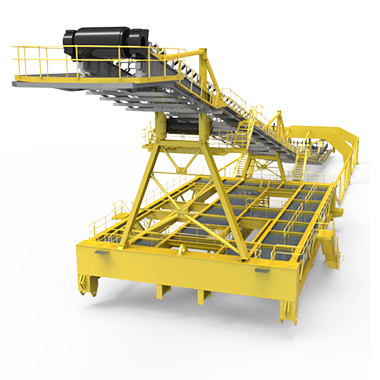 Reliable Engineering
The engineeering asssessments are based upon industry standards(API 579, BS and ASME as well) to assure reliable calculation process.
Total Quality Assurance
We guarantee total quality assurance at every stage of the process, which makes our services reliable in service delivery and customer support.
A good Design is

Simple

Elegant

Reliable

Durable

.
Our Services include complete design lifecycle stages, Our Stage-Gate process for the design development provides Quantified , Value-focused results. From sketch to production ready drawings/CAD model.

Drafting

CAD

Optimize